Back in 2002, Strategic Tactics Protocol was established on the PC platform to play Battlefield 1942. I want to recognize the following gamer tags as the original members of STP:
TheCrunge.
Co-founder of STP. Lives and works in New Hampshire and is still playing Battlefield Vietnam on PC. In capture the flag game mode, Crunger and I would work together taking flags.
Proteus.

Co-founder of STP. Brother of LittleChubby and BuckKnife, best friend of TheCrunge. Lives and works in California.
LittleChubby.

One of my best friends from high school. Lives and works in Maine as a Physician Assistant and still plays PC games. Trying to convert him to PS3. In the modern skin, Chubby mostly flew helicopters and provided close air support.
Nailer.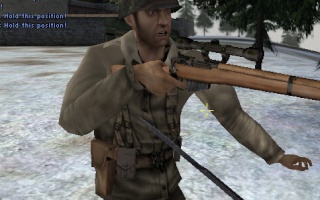 Is me, MercuryRising. In this game, I was a proficient HALO (High Altitude Low Opening) and Sniper specialist. Funny thing is that I don't snipe in COD4. I'm totally committed to the PS3 platform and making STP an elite gaming clan. I live and work in Maine.
JJGMaddog.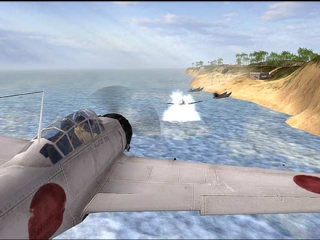 One of my oldest friends (4th grade). Maddog is a commercial pilot for Jetblue in real life and was our clan's Ace providing air support for the troops on the ground. Maddog wouldn't play the non-U.S. side ever in a game. He is a X-box platform guy that won't admit that the PS3 is a far superior gaming platform.
Buckknife.
Buck is a cop out in California and as mentioned, LittleChubby and Proteus' brother. As the moniker would dictate, Buck was the stealth knifing specialist.
CrossCzech.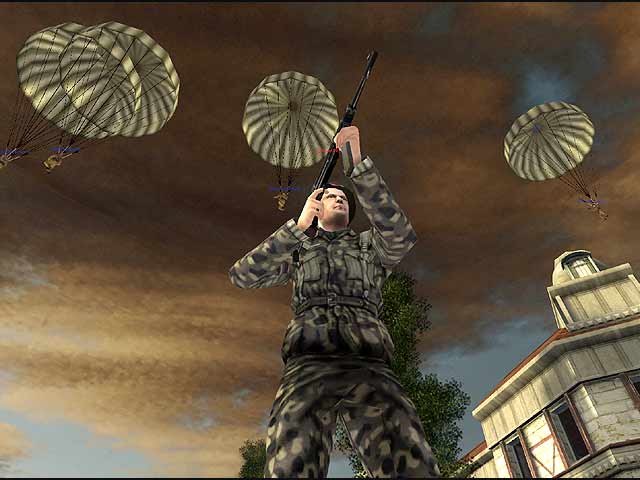 CrossCzech is friends with LittleChubby who lives in Florida. Use to be a professional hockey player with the Florida Panthers.